Published: 20 September 2023
Written by The Moss Eyecare Team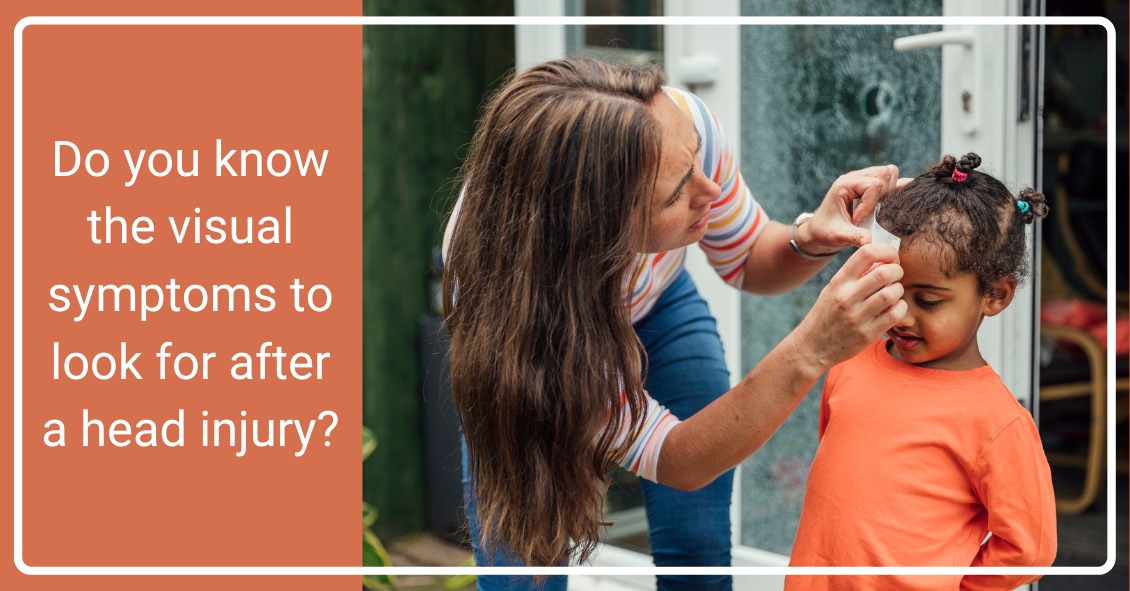 The Centers for Disease Control estimates that around 2.8 million people in the United States suffer from a traumatic brain injury (TBI) every year, and vision can be affected. Concussions are a type of TBI.
The rate of childhood TBI visits to the emergency department more than doubled between 2001 and 2009, making children more likely than any other group to go to the ER with concussion symptoms.
It was once assumed that the hallmark of a concussion was a loss of consciousness. More...