Published: 12 February 2020
Written by The Moss Eyecare Team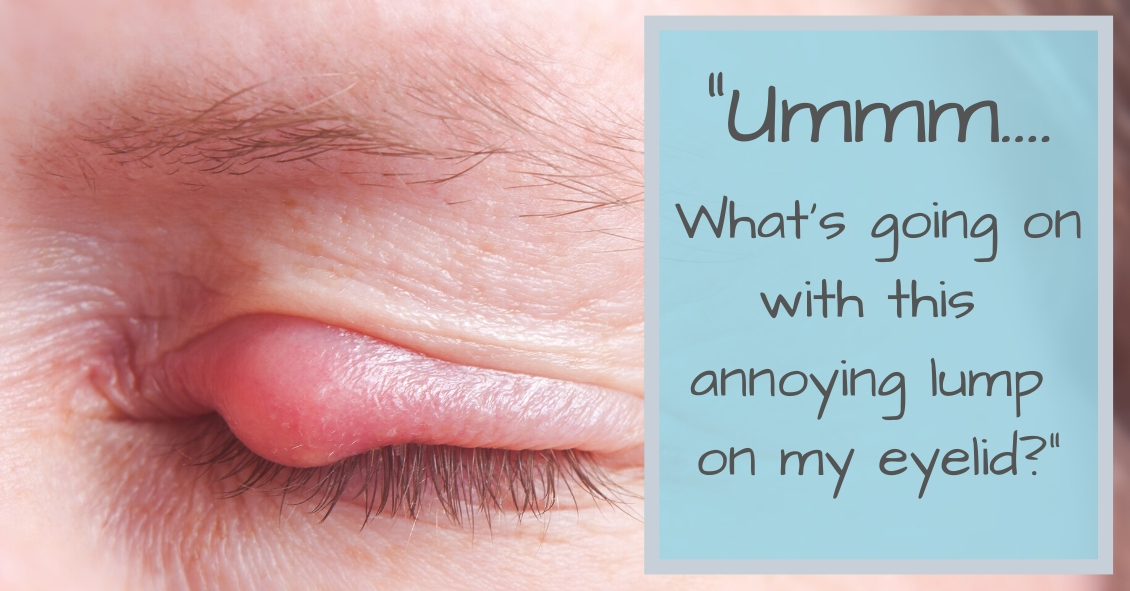 So you're going about your day and notice a slight twinge when you blink. It starts off as a mild awareness then proceeds to a painful feeling with every blink. You look in the mirror to see what could be causing it, and there you see a small red bump forming.
You decide to wait to see what happens and one of three things occurs. Either it gets bigger, redder, and more painful; it gets smaller and goes away; or it stays put and is no longer painful or growing in size. Let's dive into one...