Published: 23 November 2022
Written by The Moss Eyecare Team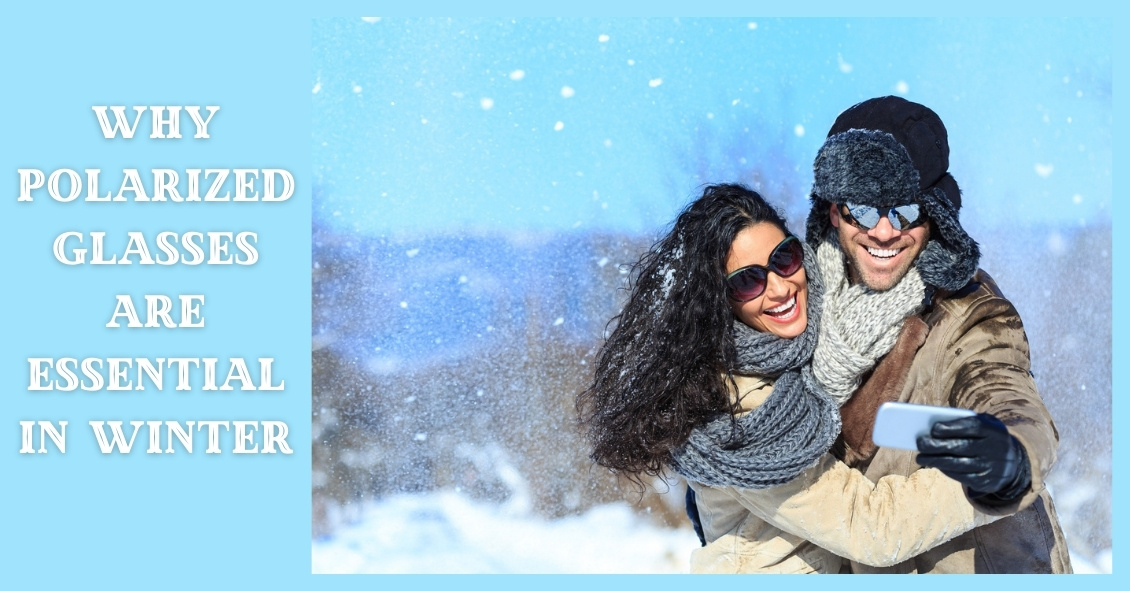 Not everyone understands the importance of sunglasses when the weather turns cold.
Polarized sunglasses are usually associated with Summer, but in some ways it is even more important to wear protective glasses during the Winter.
It's getting to be that time of year when the sun sits at a much different angle, and its rays impact our eyes and skin at a lower position. This translates to an increase in the exposure of harmful UV rays, especially if we are not wearing the proper...