Published: 20 November 2019
Written by The Moss Eyecare Team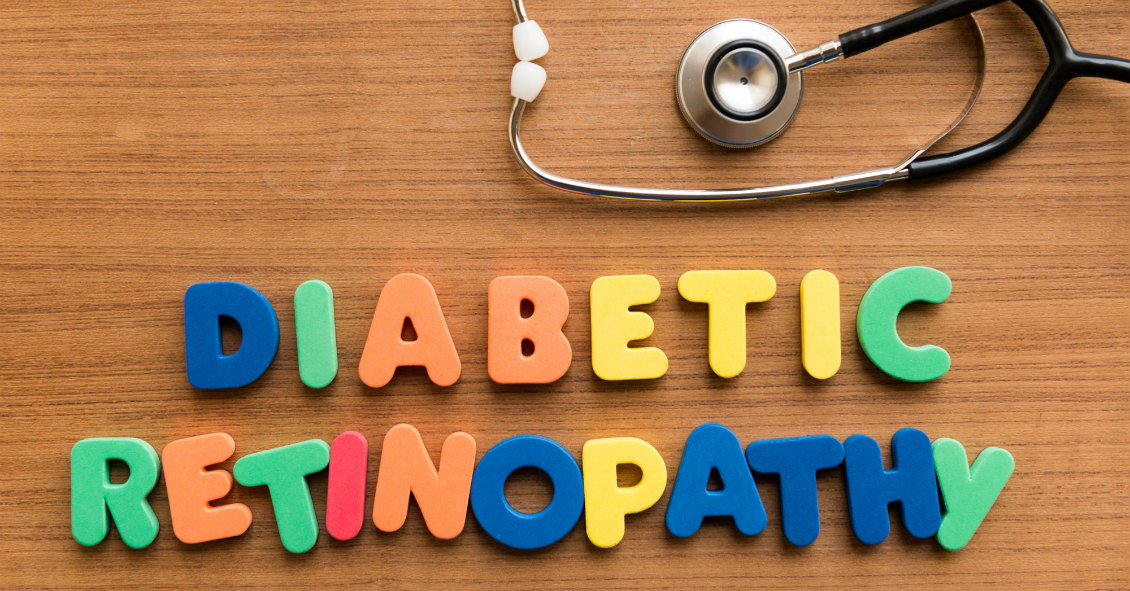 Diabetic retinopathy, which is a complication of diabetes that affects the eyes, is detected during a comprehensive eye exam that includes:
Visual acuity testing.
Dilated exam in which drops are placed to widen the pupil to allow examination of the retina.
Tonometry. Measurement of the eye pressure inside the eye.
Supplemental testing may include:
Optical coherence tomography (OCT). This is a non-invasive test that images the retina to detect any fluid or diabetic macular...