Published: 17 April 2019
Written by The Moss Eyecare Team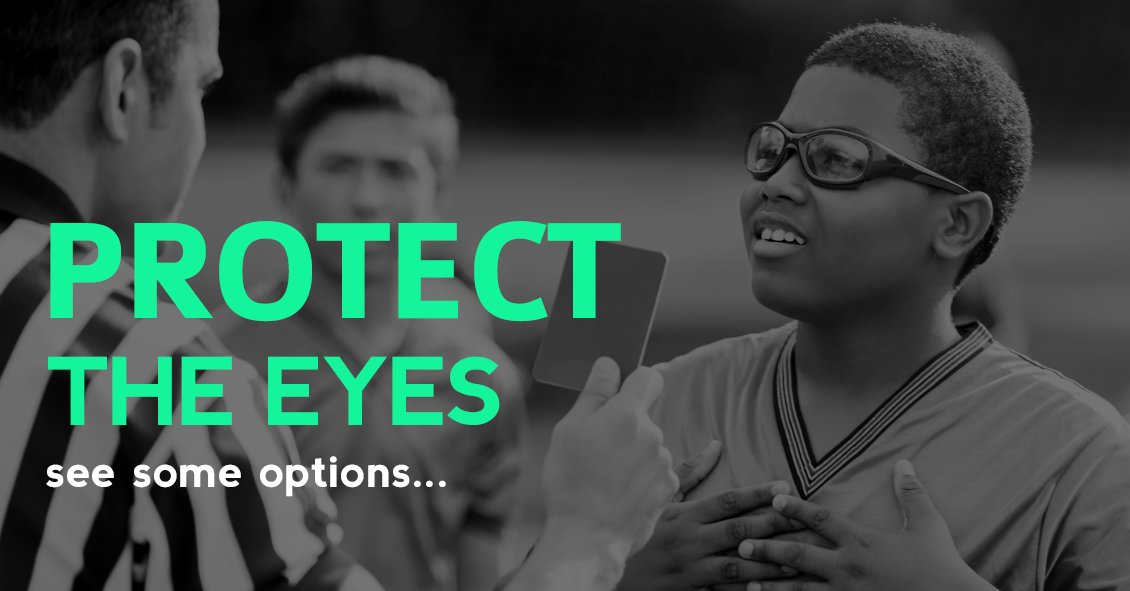 There are many options available to adults and children when it comes to wearing corrective lenses (glasses and contacts) when engaged in physical activities.
Here is a look at the different modalities and the pros and cons of each:
Prescription Sports Goggles (i.e. Rec Specs)
The main benefits of goggles when playing sports are stability of vision and eye protection. When playing fast-moving sports, like basketball, soccer, rugby, etc., elbows, wrists, and heads are flying around...
Read more: What Kind of Eye Correction Do I Need for Sports?