Published: 02 May 2019
Written by The Moss Eyecare Team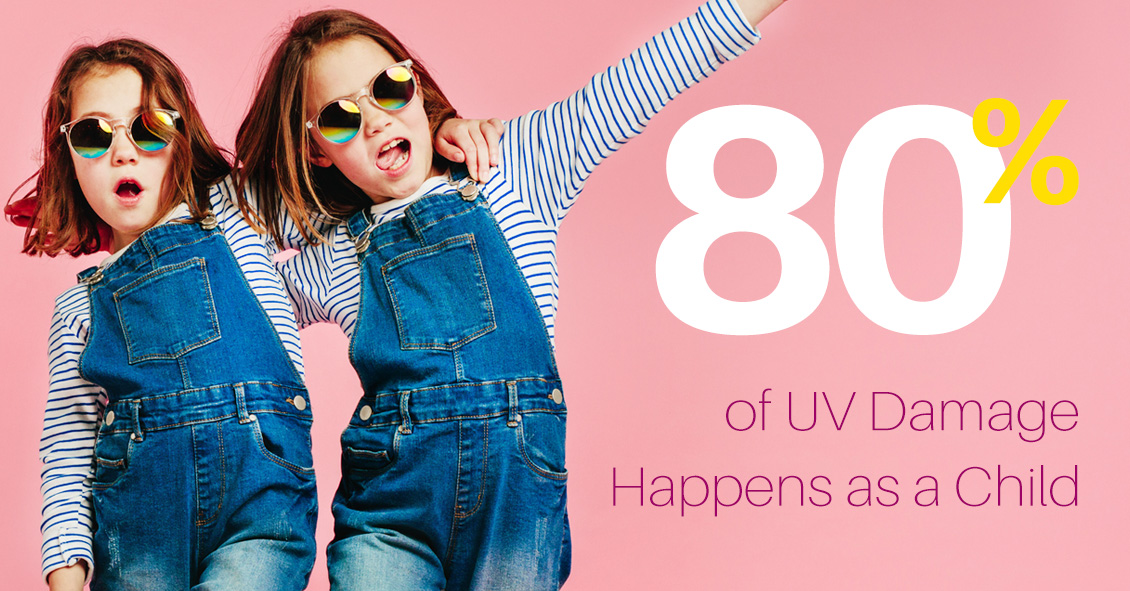 The Sixties.............War, peace, expressing yourself, the Civil Rights movement, and the Beatles. One of the biggest hits of the era was "Here Comes the Sun" by the Beatles.
In the health care world, the sun plays a balancing role in delivering its rays to our bodies to help produce Vitamin D. Many people who work indoors are directed to take Vitamin D supplements because of lack of exposure to the sunshine, Conversely, people who are outside a lot have a risk of overexposure causing...