Published: 06 May 2020
Written by The Moss Eyecare Team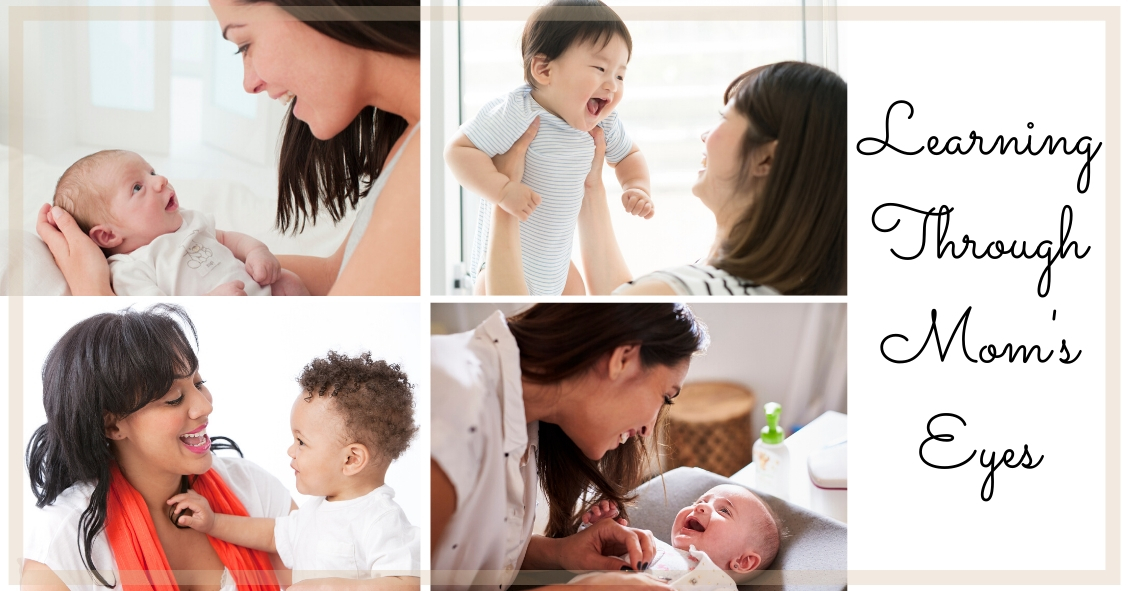 Motherhood...the sheer sound of it brings enduring memories. A mother's touch, her voice, her cooking, and the smile of approval in her eyes. Science has recently proven that there is a transference of emotion and programming from birth and infancy between a mother and her child--a type of communication, if you will, that occurs when the infant looks into its mother's eyes. So what is this programming? How does it work and what effect does it have on the life of the child? What happens if it...