Published: 30 October 2019
Written by The Moss Eyecare Team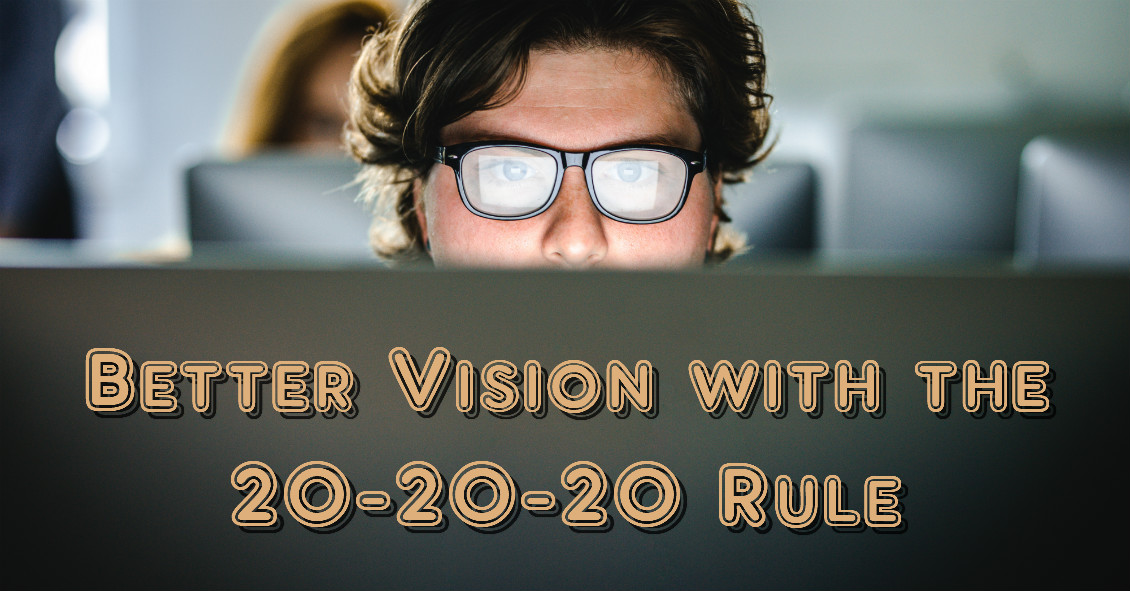 In our modern world, people spend hours on end staring at computer screens, smartphones, tablets, e-readers, and books that require their eyes to maintain close focus.
For most people (all except those who are nearsighted and aren't wearing their glasses), their eyes' natural focus point is far in the distance. In order to move that focus point from far to near there is an eye muscle that needs to contract to allow the lens of the eye to change its shape and bring up-close objects into...