Published: 24 July 2019
Written by The Moss Eyecare Team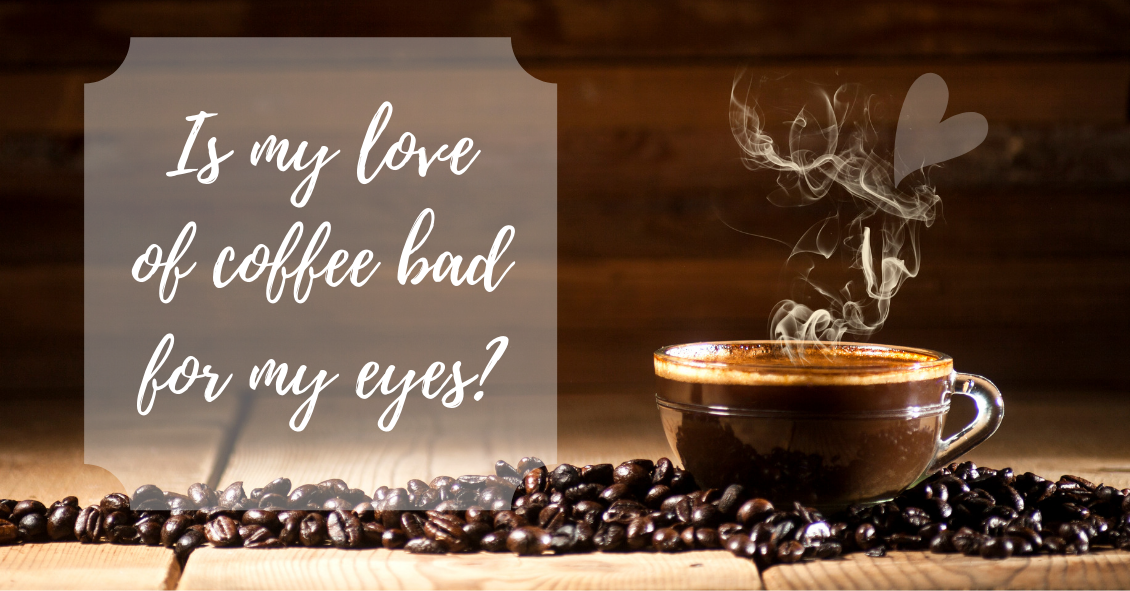 The 2017 National Coffee Drinking Trends report showed that 62 percent of more than 3,000 people who participated in the online survey said they had drunk coffee the previous day, which is interpreted as daily consumption. This was up from 57 percent in 2016, said the report, which was released at the coffee association's conference in Austin, Texas.
Even though the U.S. population is drinking more coffee than ever, the nation still only ranks 22nd overall in per capita consumption. The...