Published: 06 April 2022
Written by The Moss Eyecare Team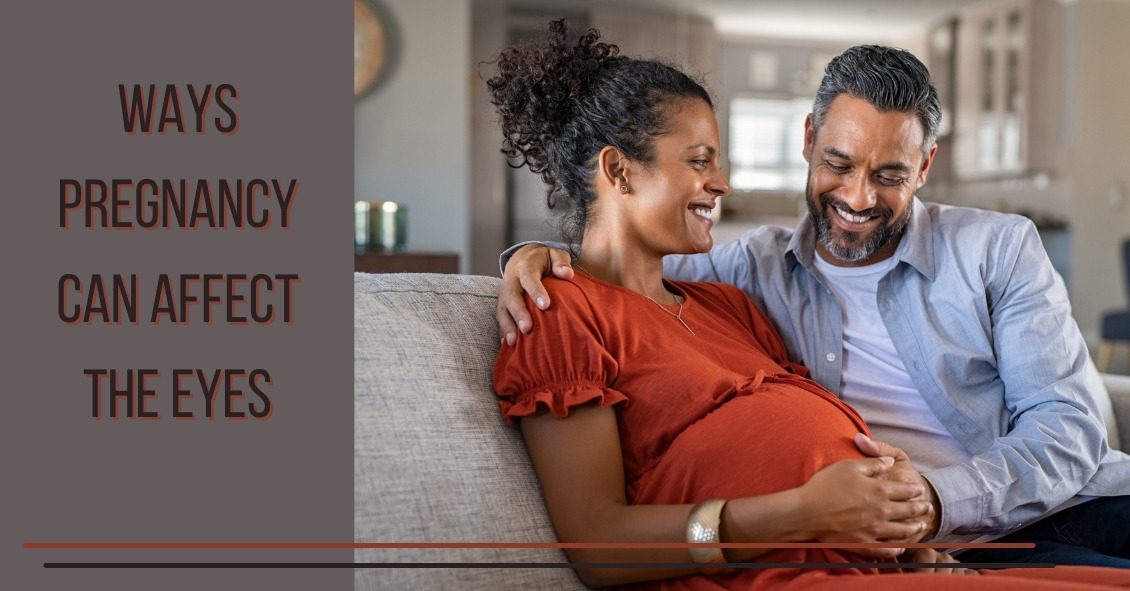 We all know that during pregnancy, a woman's body goes through a great deal of change hormonally and physiologically. But did you know her eyes change as well? Below are some of the most common effects pregnancy can have on the eye.
Corneal changes. In some cases, pregnancy can cause the cornea, the front window of the eye, to change curvature and even swell, leading to shifts in glasses and contact lens prescriptions. In addition, changes in the chemistry of the tear film can lead...