Published: 28 June 2023
Written by The Moss Eyecare Team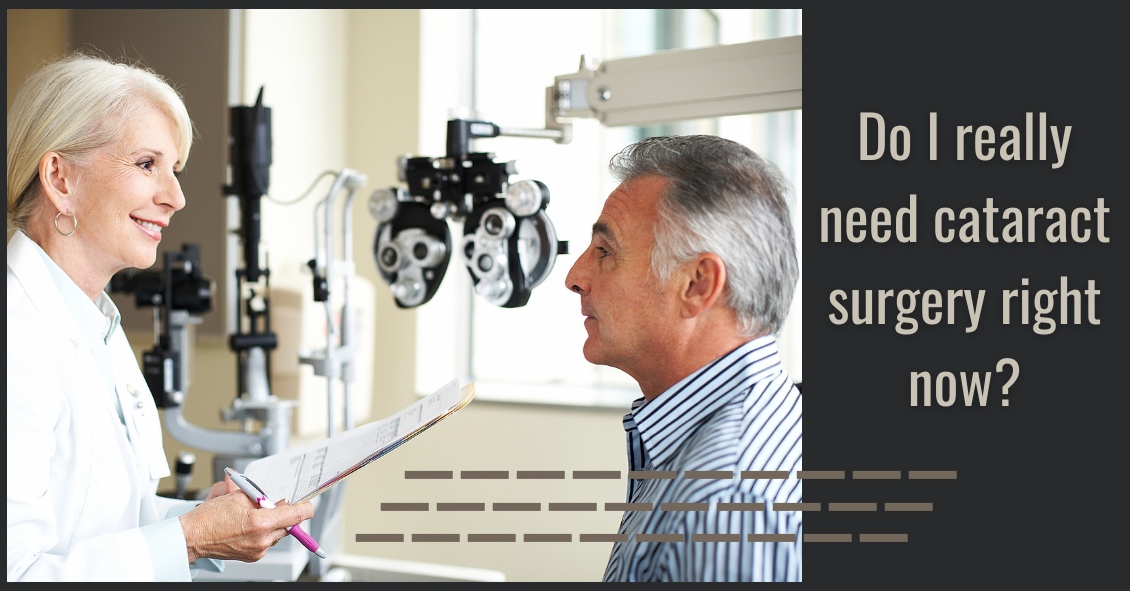 Cataracts are part of the natural aging process. Everyone gets them to one degree or another if they live long enough. Cataracts, as they progress, create increasing difficulty with the normal activities of living. The symptoms vary from one person to another. Some people have more difficulty with their distance vision, some with reading. People may report difficulty with glare, or foggy, blurry, or hazy vision.
Doctors have noticed an increase in requests for second opinions because...