Published: 23 March 2022
Written by The Moss Eyecare Team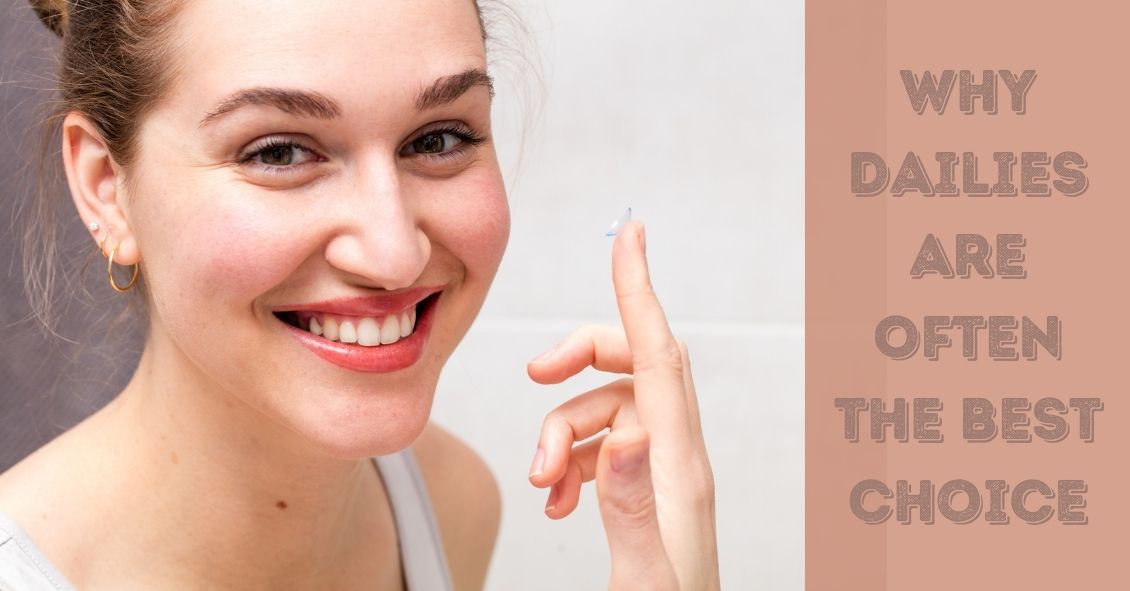 When soft contact lenses first came on the scene, the ocular community went wild.
People no longer had to put up with the initial discomfort of hard lenses, and a more frequent replacement schedule surely meant better overall health for the eye, right?
In many cases this was so. The first soft lenses were made of a material called HEMA, a plastic-like polymer that made the lenses very soft and comfortable. The downside to this material was that it didn't allow very much oxygen to the...