Published: 28 October 2020
Written by The Moss Eyecare Team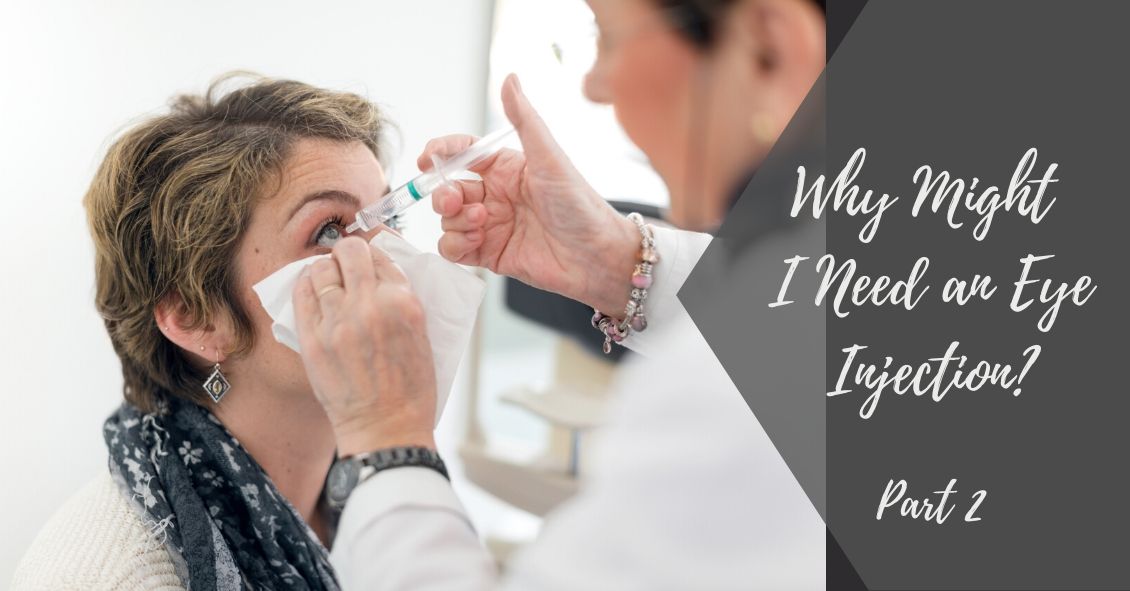 There are certain eye conditions where an injection into your eye might be recommended.
Injections into the eye, specifically into the vitreous or gel-filled cavity of the eye, are called intravitreal injections.
In Part 1 of "You Want to Do WHAT to My Eye?" we talked mostly about anti-vascular endothelial growth factor (anti-VEGF) injections. Anti-VEGF injections are probably the most commonly injected agents and they are used to treat wet age-related macular degeneration (ARMD),...