Published: 21 January 2020
Written by The Moss Eyecare Team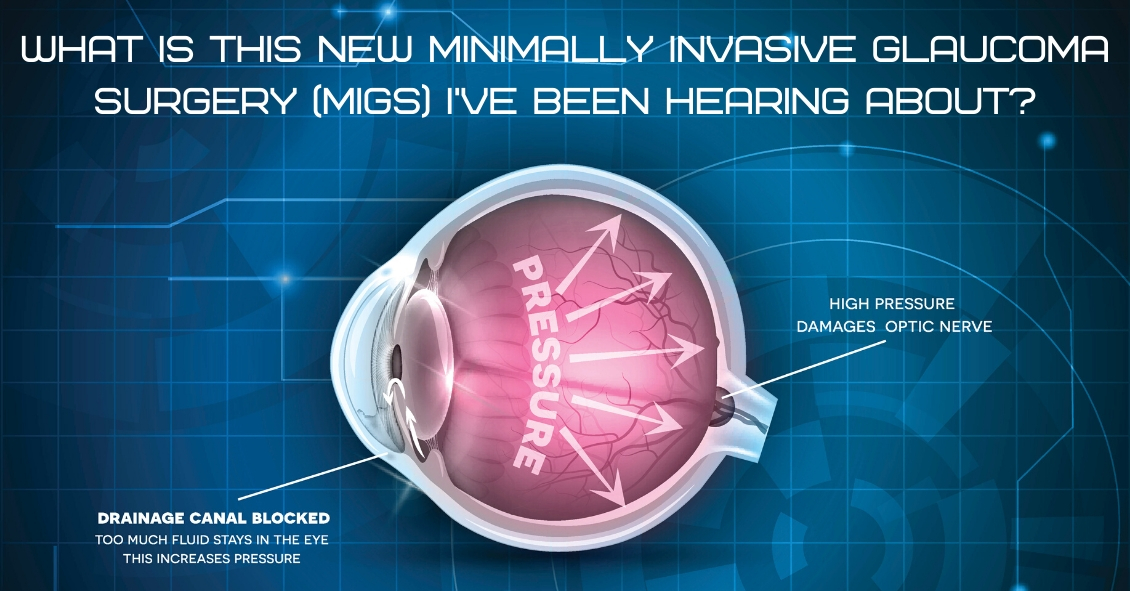 For over 40 years the standard surgical treatment for glaucoma was a procedure called a trabeculectomy.
In a trabeculectomy the ophthalmic surgeon would make a hole in the wall of eye to allow fluid from the inside of the eye to flow out of the eye and then get resorbed by the blood vessels in the conjunctiva (the mucous membrane that covers the white part of the eye).
This surgery often resulted in a large decrease in the Intraocular Pressure (IOP). Reducing the IOP is the goal of...