Published: 30 September 2020
Written by The Moss Eyecare Team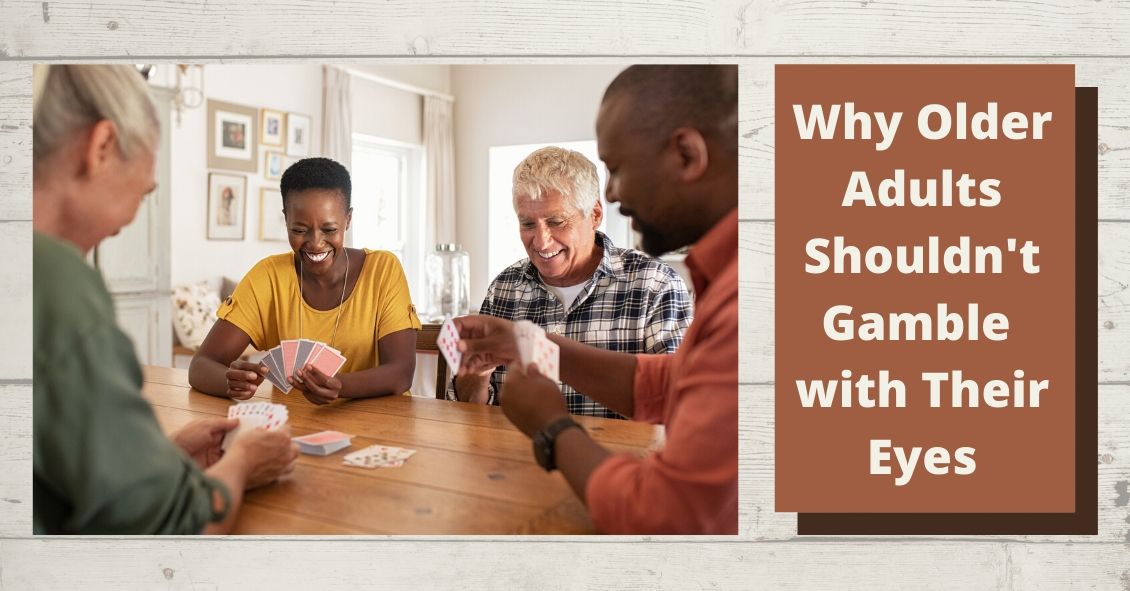 The American Academy of Ophthalmology has recommendations for how often adults need to get their eyes examined and those recommendations vary according to the level of risk you have for eye disease.
For people who are not at elevated risk the recommendations are:
Baseline eye exam at age 40.
Ages 40-54 every 2-4 years.
Ages 55-64 every 1-3 years.
Ages 65 and older every 1-2 years.
Those recommendations are just for people who have NO added risk factors. If you are diabetic or...
Read more: Top 4 Reasons Every Older Adult Needs Regular Eye Exams