Published: 21 August 2019
Written by The Moss Eyecare Team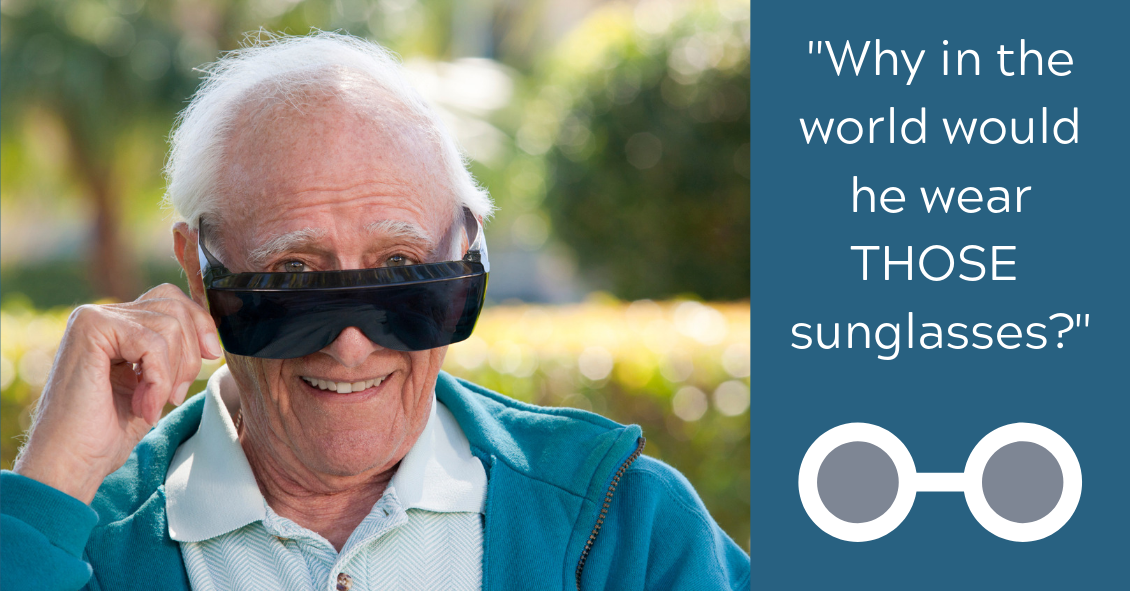 What's up with people wearing those big sunglasses after cataract surgery?
The main reason is for protection - physical protection to assure nothing hits the eye immediately after surgery, and protection from sunlight and other bright lights.
We want to protect the eye from getting hit physically because there is a small incision in the eyeball through which we have both removed the cataract and inserted a new clear lens. In most modern cataract surgeries that incision is very small -...
Read more: Why Do People Wear Those Big Sunglasses After Cataract Surgery?