Published: 18 October 2023
Written by The Moss Eyecare Team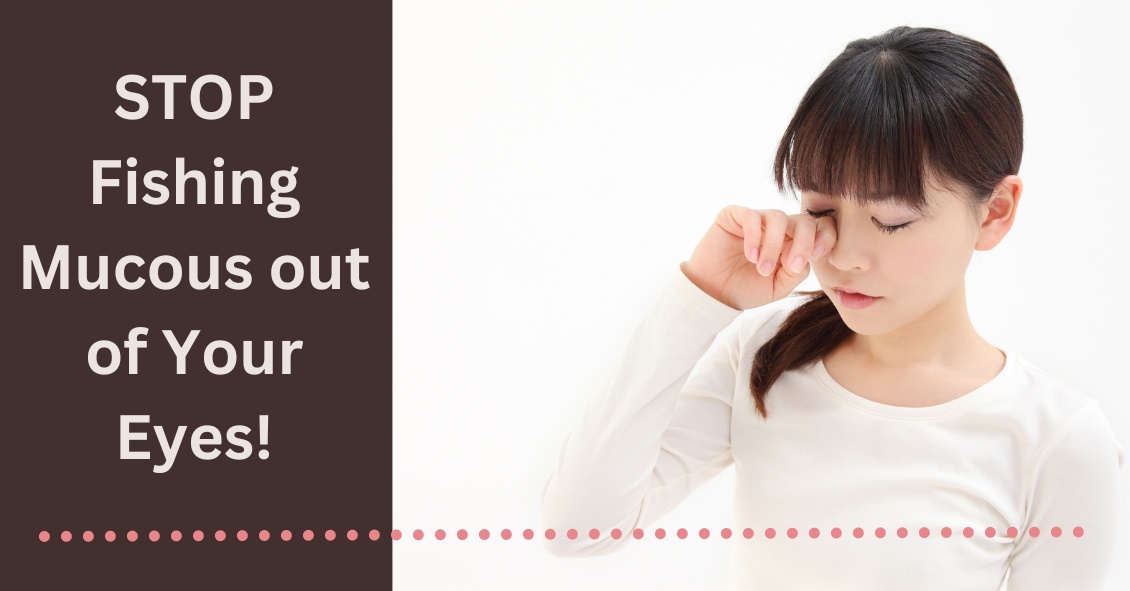 The tears that coat the surface of your eyes have both a liquid and a mucous layer to them. It is normal to have a small amount of mucus in your tear film. But that mucus can significantly increase when the eye gets irritated.
Some of the most common causes of irritation that can make the eye overproduce mucus are:
Conjunctivitis, which could be caused by an allergy, bacteria, or virus
Blepharitis, which is an inflammation of the eyelids
Dry Eye Syndrome
When any of these...