Published: 21 September 2021
Written by The Moss Eyecare Team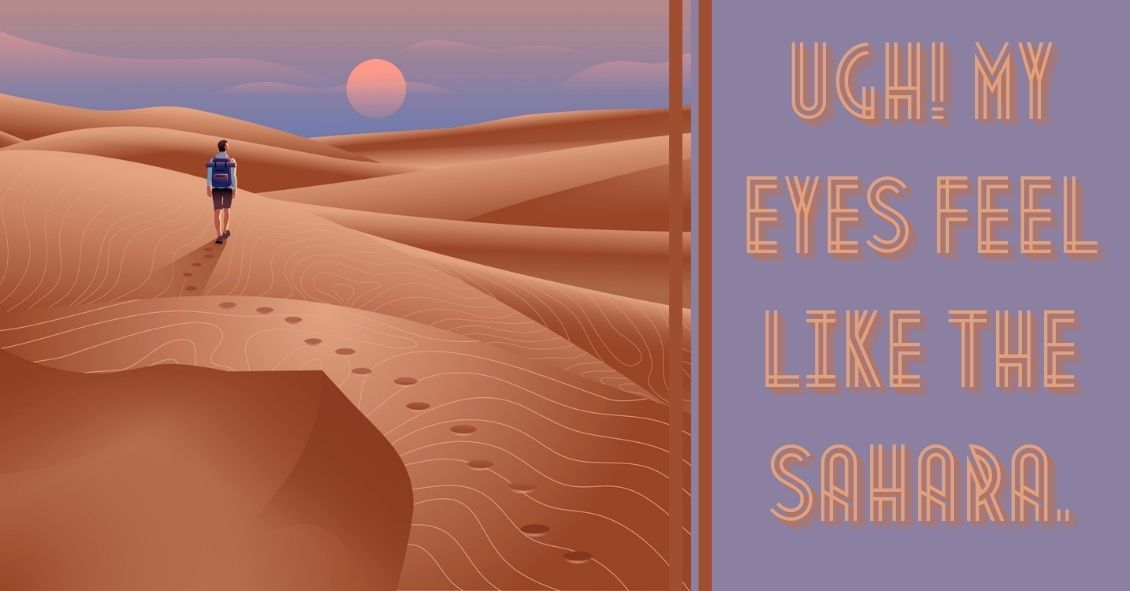 Itching, burning, watering, red, irritated, tired eyes... what is a person to do? The symptoms aforementioned are classic sign of Dry Eye Syndrome (DES), which affects millions of adults and children. With increased screen time in all age groups, the symptoms are rising.
What causes this? One reason is that when we stare at a computer screen or phone, our blink reflex slows way down. A normal eye blinks 17,000 times per day. When our eye functions normally, the body usually produces...