Published: 08 January 2020
Written by The Moss Eyecare Team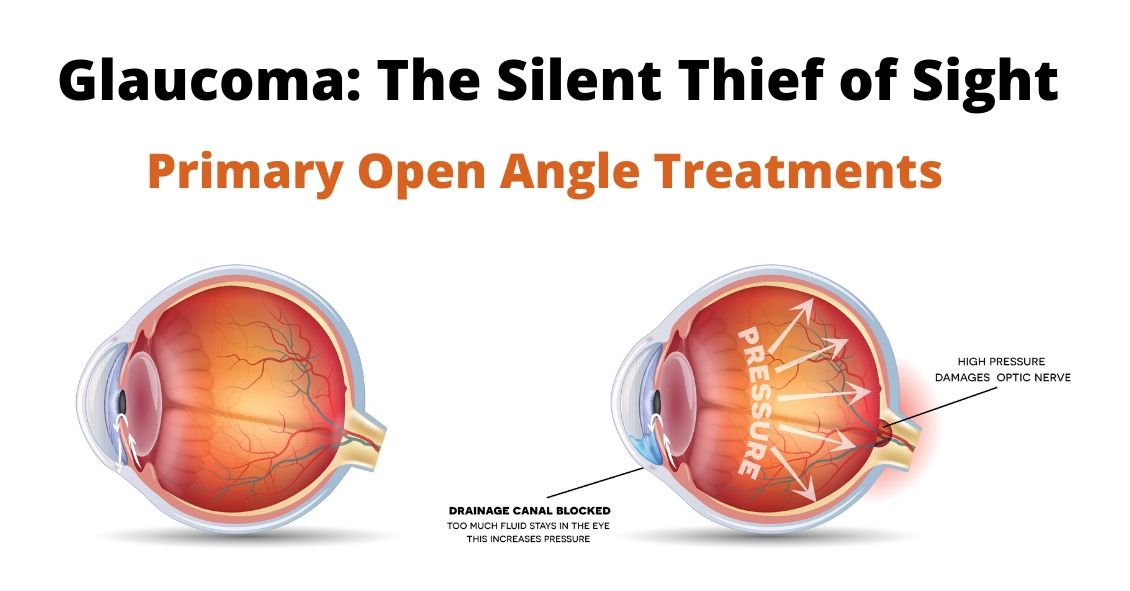 There are several different variations of Glaucoma, but in this article we will mainly focus on Primary Open Angle Glaucoma. This means that there is no specific underlying cause for the Glaucoma like inflammation, trauma, or a severe cataract. It also means that the drainage angle where fluid is drained from the inside of the eye into the bloodstream is not narrow or closed.
Closed or Narrow Angle Glaucoma, which will be discussed in another article, is treated differently from Open...