Published: 06 September 2023
Written by The Moss Eyecare Team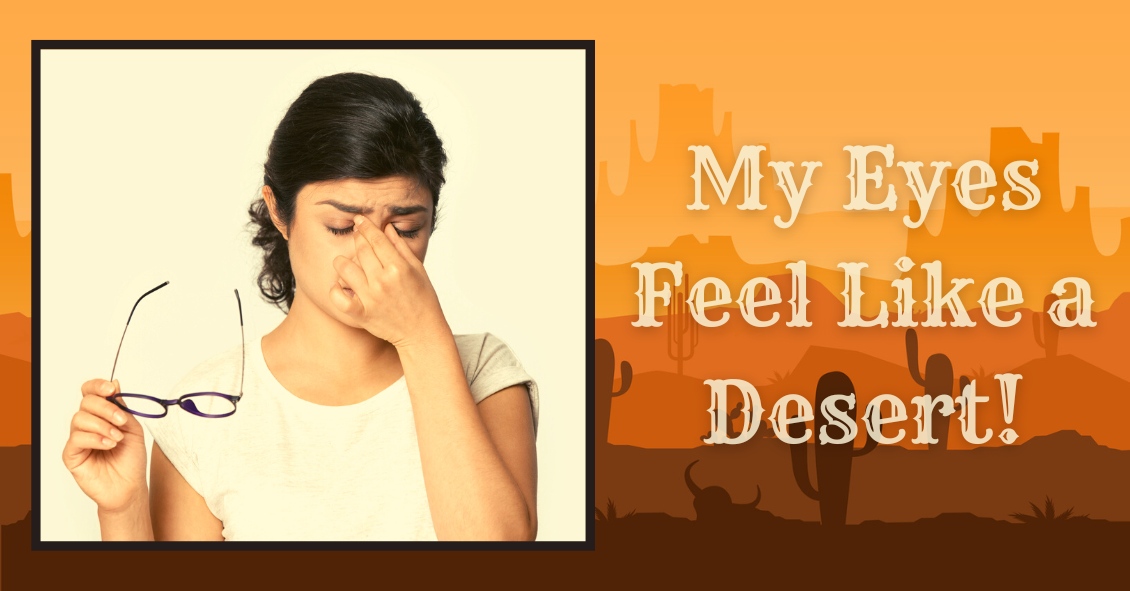 Itching, burning, watering, red, irritated, tired eyes... what is a person to do? These symptoms are classic signs of Dry Eye Syndrome (DES), which affects millions of adults and children.
What causes this? Dry eye syndrome can be brought on by many factors: aging, geographical location, lid hygiene, contact lens wear, medications, dehydration, etc. The lacrimal gland in the eye that produces tears, in a person over forty years old, starts slowly losing function. Females with hormonal...