Published: 03 July 2019
Written by The Moss Eyecare Team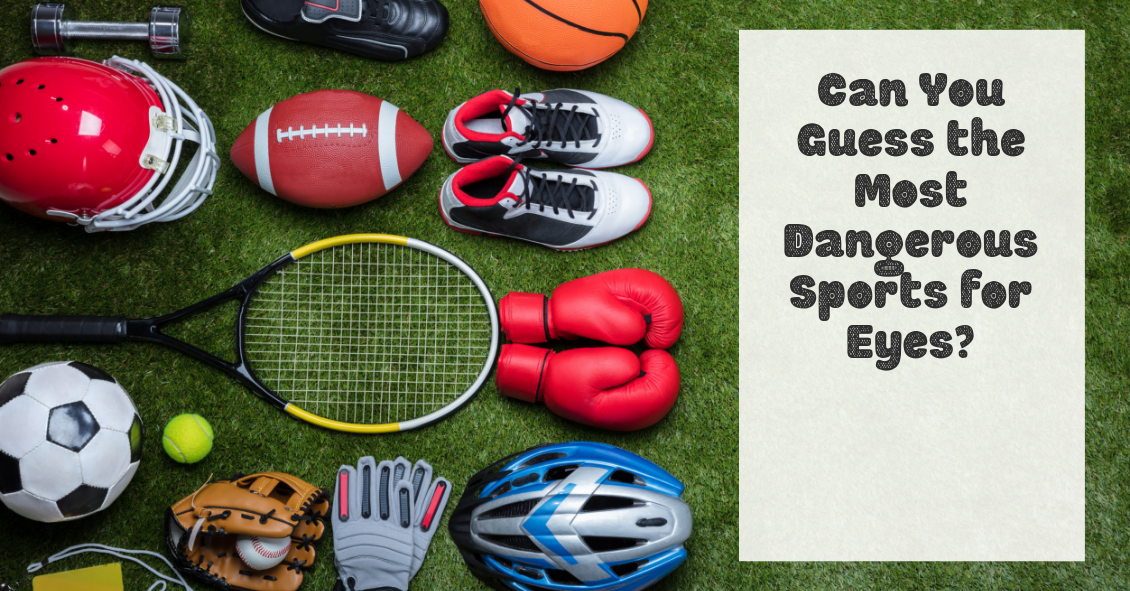 Philadelphia Phillies prospect Matt Imhof lost his right eye in 2016 after suffering a freak injury during a normal training session.
He was the 47th overall pick in the 2014 draft.
Even though his injury did not occur on the playing field, the incident has brought significant attention to sports-related eye injuries.
Here are some facts about sports-related eye injuries:
Eye injuries are the leading cause of blindness in children in the United States and most injuries occurring...
Read more: Can you guess the most dangerous sports for eye injuries?