Published: 07 July 2021
Written by The Moss Eyecare Team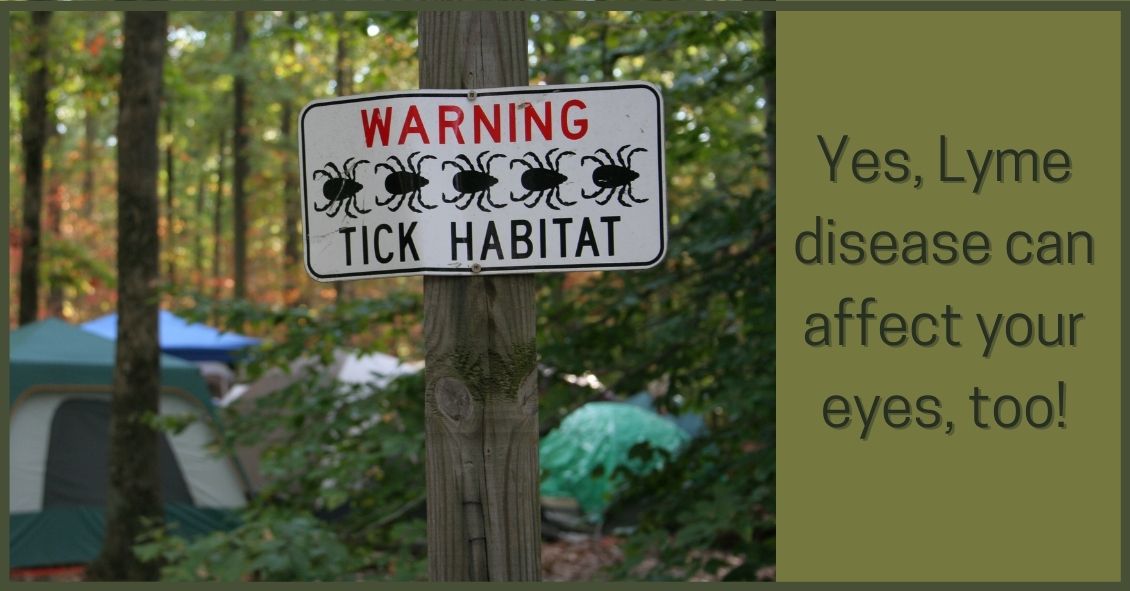 Lyme disease is an infection that is caused by a spirochete (a type of microorganism) called Borrelia burgdorferi. It is transmitted to humans by the bite of a deer tick.
The disease has a strong geographical incidence, being highly concentrated in the Northeast United States and now also has a high incidence in Minnesota and Wisconsin.
Lyme disease was first discovered in Old Lyme, Connecticut in 1975. It can start with a characteristic "bull's eye" rash, in which there is a central...