Published: 05 February 2020
Written by The Moss Eyecare Team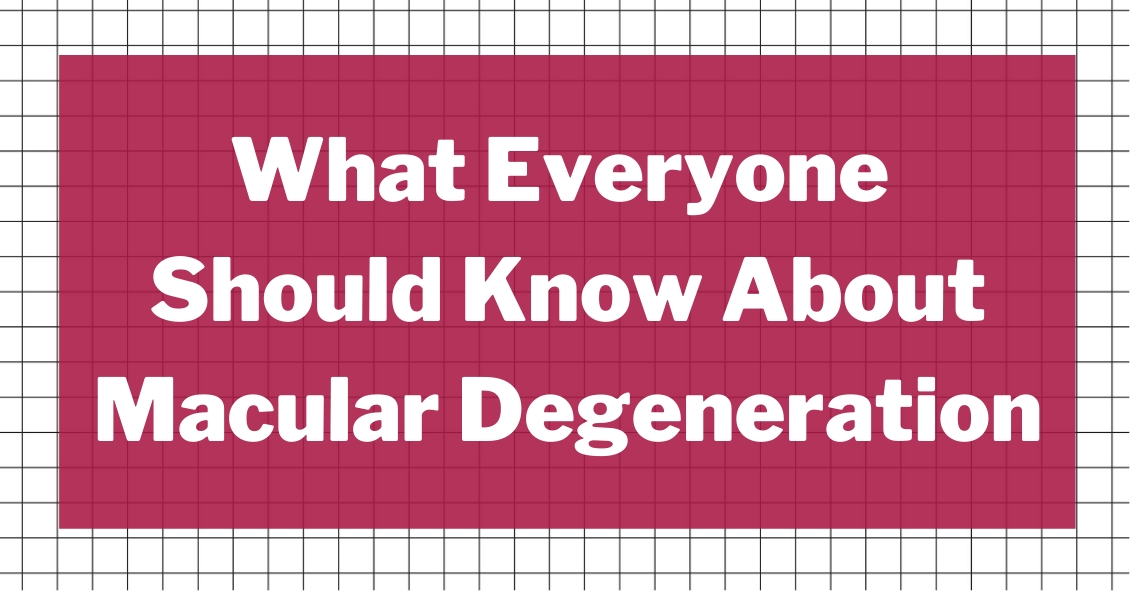 Age-related macular degeneration, often called ARMD or AMD, is the leading cause of vision loss among Americans 65 and older.
AMD causes damage to the macula, which is the central portion of the retina responsible for sharp central vision. AMD doesn't lead to complete blindness because peripheral vision is still intact, but the loss of central vision can interfere with simple everyday activities such as reading and driving, and it can be very debilitating.
Types of Macular...
Read more: What Everyone Should Know About Macular Degeneration